With Christmas approaching we're making some changes to better serve our customers. Starting with increasing our opening times and adding high quality Christmas Trees to our product line! Both of which we'll go into detail about below.
Temporary Updated Honley Opening Times
Our Honley site is now going to be open on Sundays starting from the 28th of November up to the 19th of December, on Sunday we will be open from 10:00am – 3:00pm. After the 19th of December our normal operating times will return.
New Premium Christmas Trees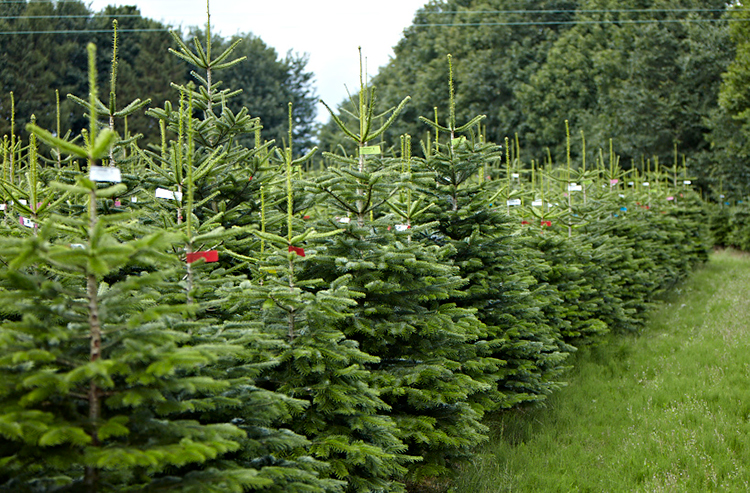 Starting from the 26th of November we are going to be selling premium Nordmann Fir Christmas trees! Our Christmas Trees will be available at our Honley Site for collection only. They will be available in a range of sizes from 4ft to 8ft.
Our Christmas Trees are sourced from a supplier who is a member of The Christmas Tree Growers Association, whose site can be viewed here. Ensuring that we provide only the best quality British Christmas Trees, with each Tree being checked to make sure its size and grading are correct with only the foremost trees being selected. You can rest assured that your Christmas Tree has been treated with care, as they can take up to ten years to grow, so we make sure you get them in the best possible condition.